back

It started because my dads friend lent me a few Beanie Babies when he was cleaning out his attic.
I soon realized these li'l dudes were easy to get my hands on since the craze was over.
I took a couple (hundred) trips to the thrift store...
And now, I sit upon my throne of hundreds of stuffed bears.


This page isn't much of a "shrine", it's more so a way for me to be able to keep track of all of the Beanies I have, and the ones that I want.
I'm not a super serious collector. I dont search for rarity or cost, I just collect the ones I find cute. As someone who loves collecting, these little bears sparked my interest quickly. There are hundreds of thousands of them, and I hope one day I'll have at least a portion of them.
Join my on my journy to collect plastic-pellet-filled bears!
MY COLLECTION
---
Beanie Babies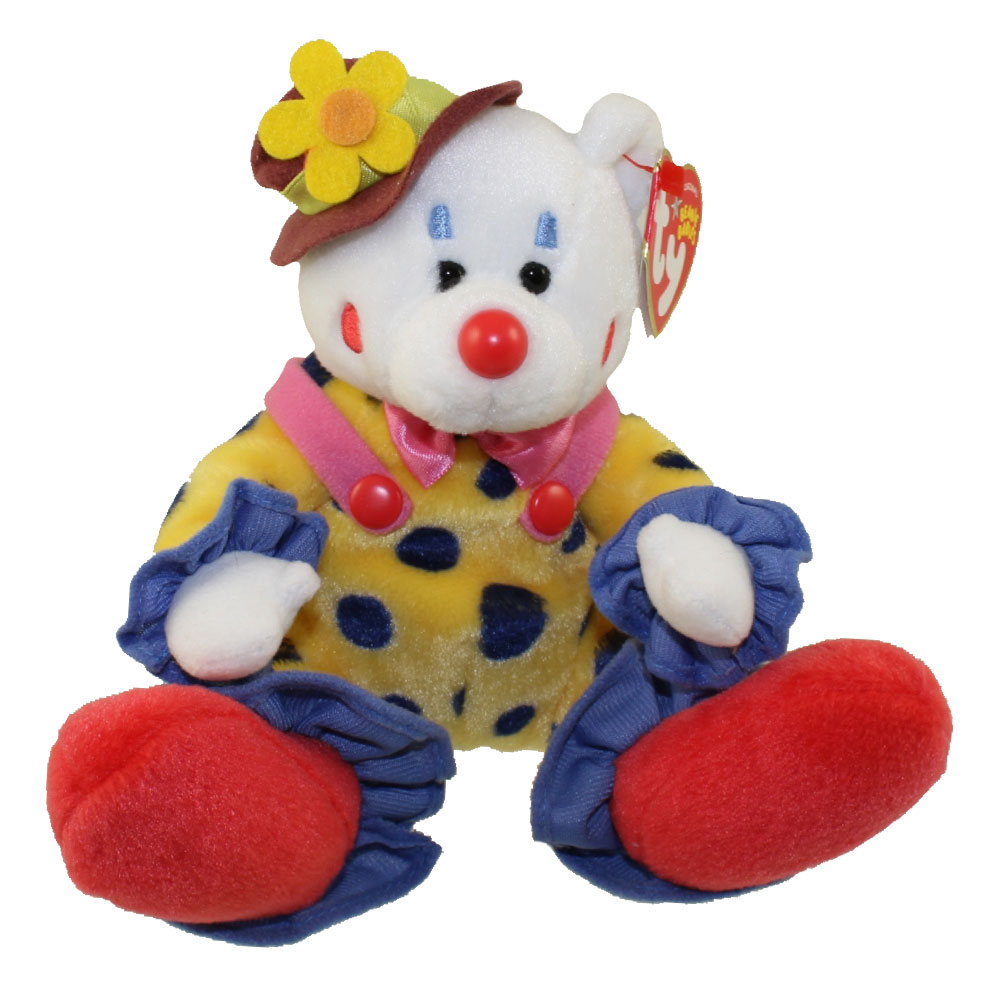 Juggles The Bear
2005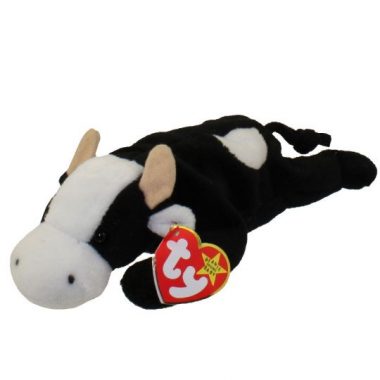 Daisy The Cow
1994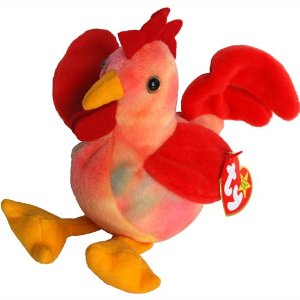 Doodle The Rooster
1996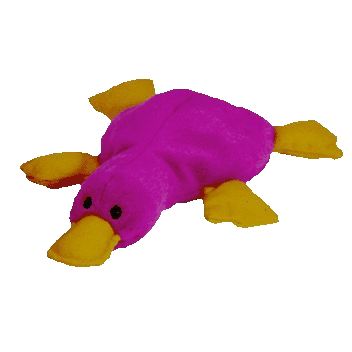 Patti The Platypus
1993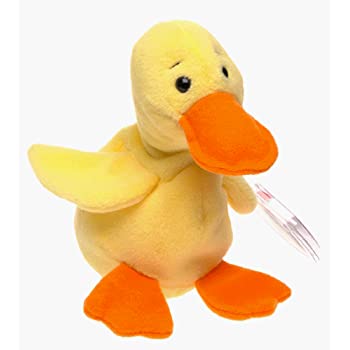 Quackers The Duck
1994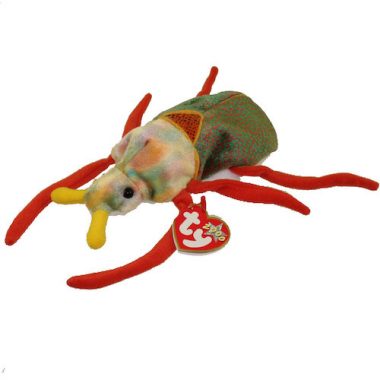 Scurry The Beetle
2000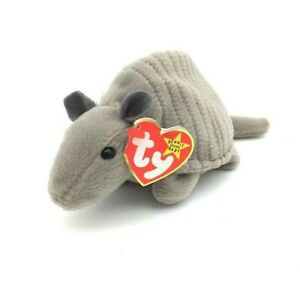 Tank The Armadillo
1995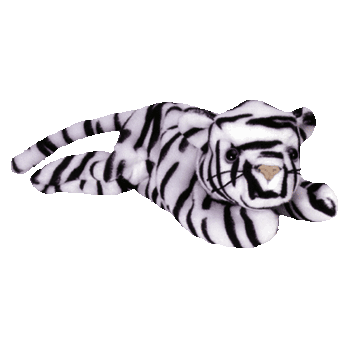 Blizzard The White Tiger
1996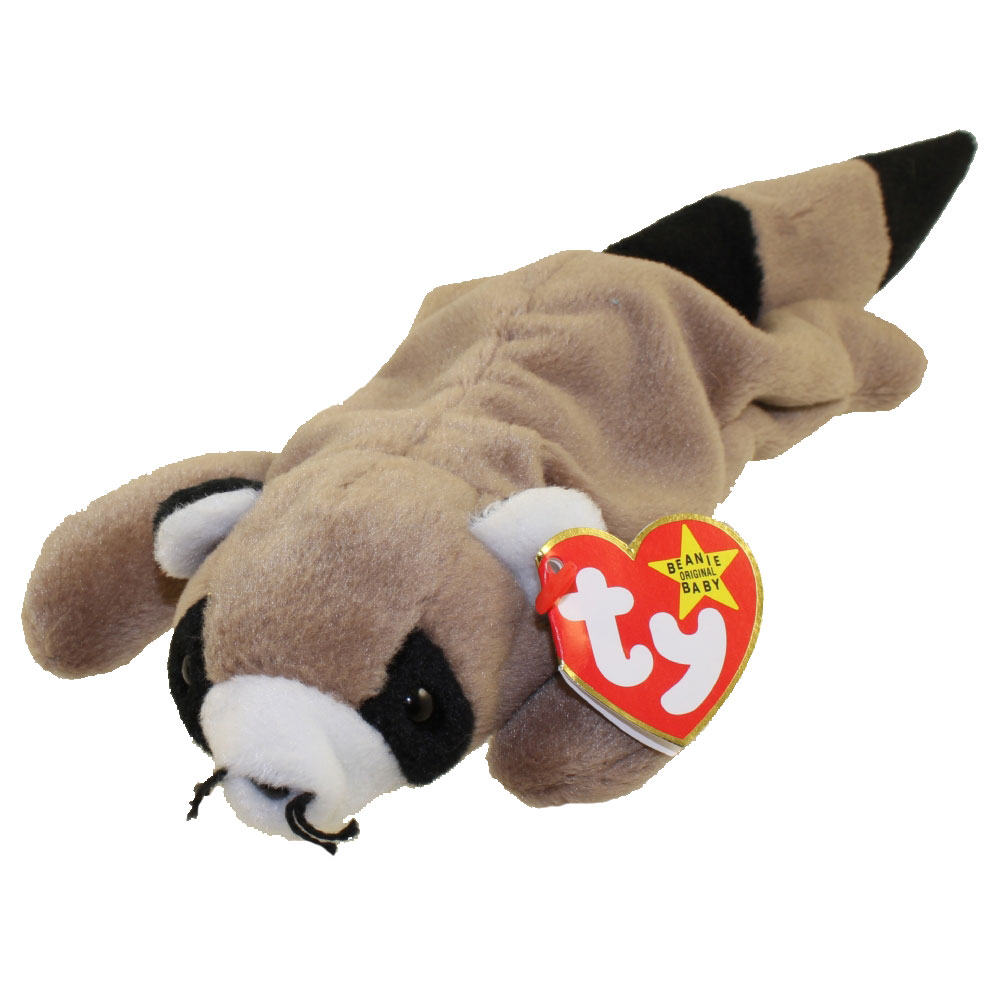 Ringo The Raccoon
1995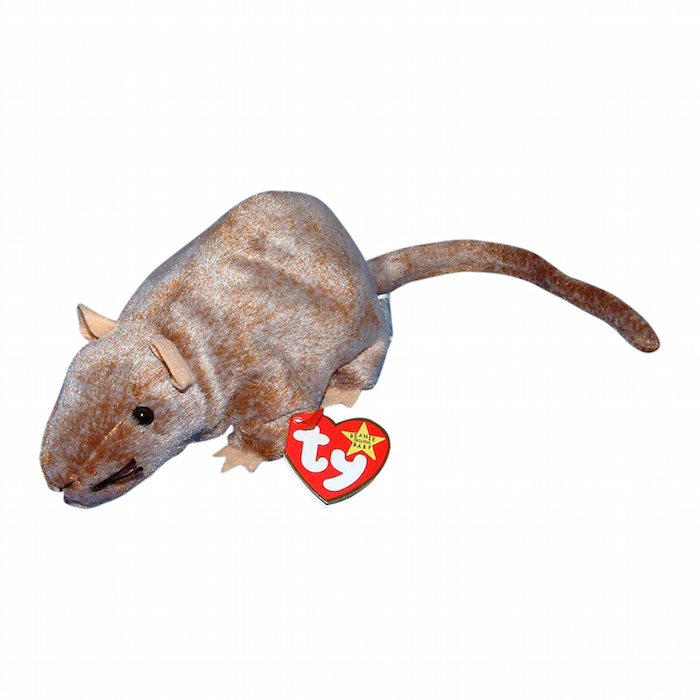 Tiptoe The Mouse
1999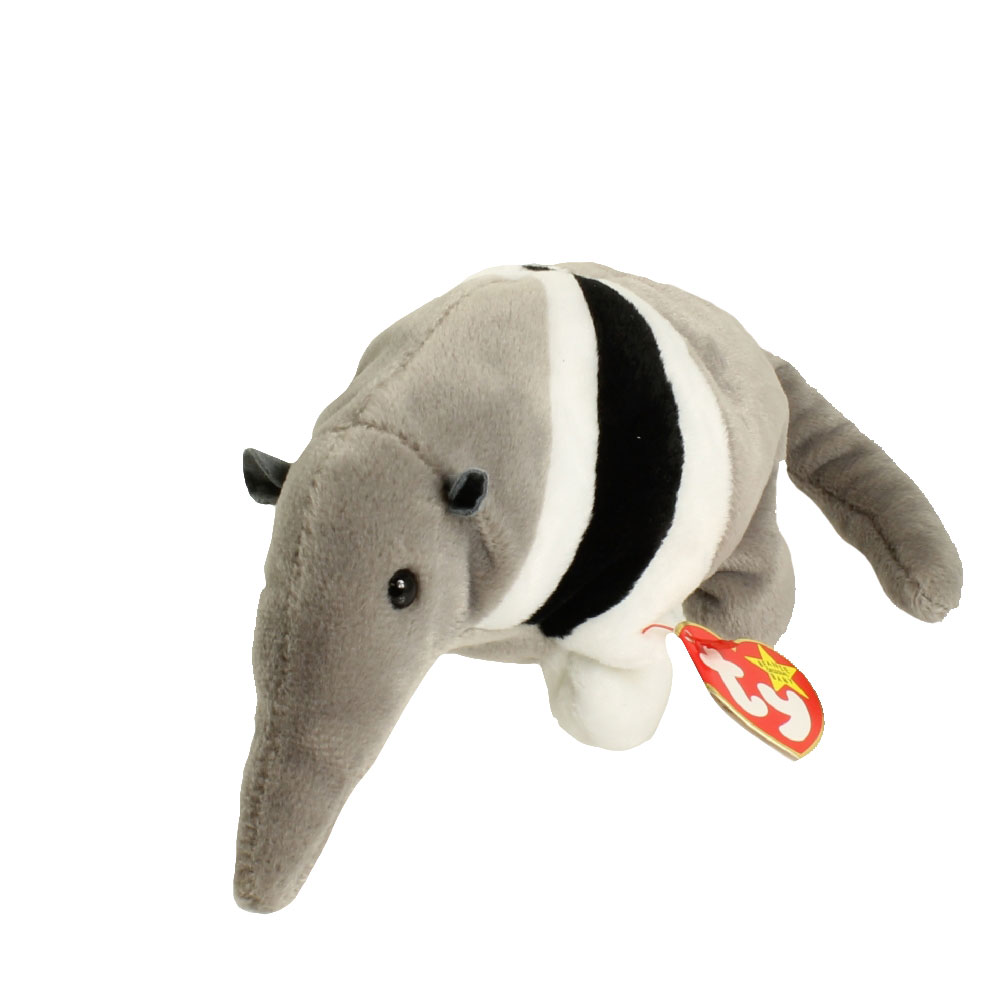 Ants The Anteater
1998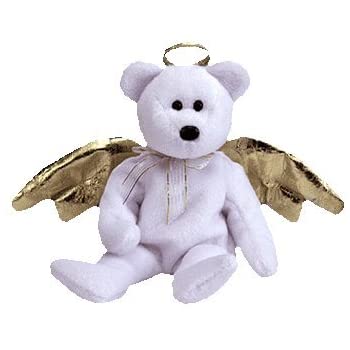 Halo II The Bear
2000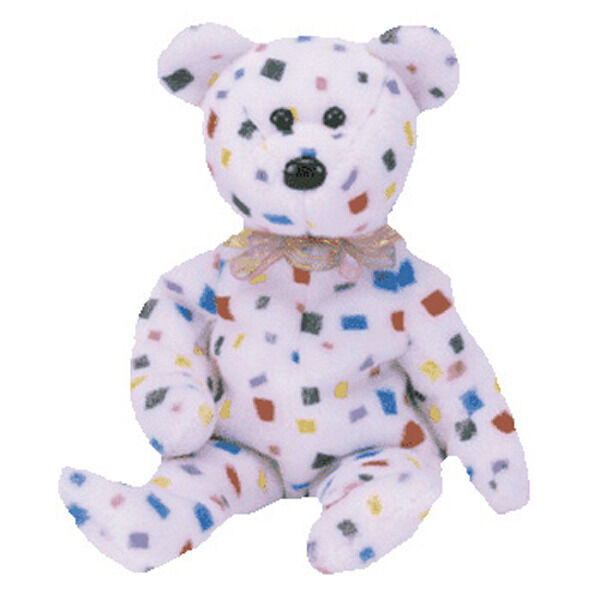 TY 2k The Bear
1999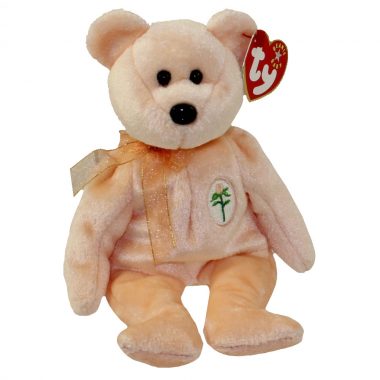 Dearest The Bear
2001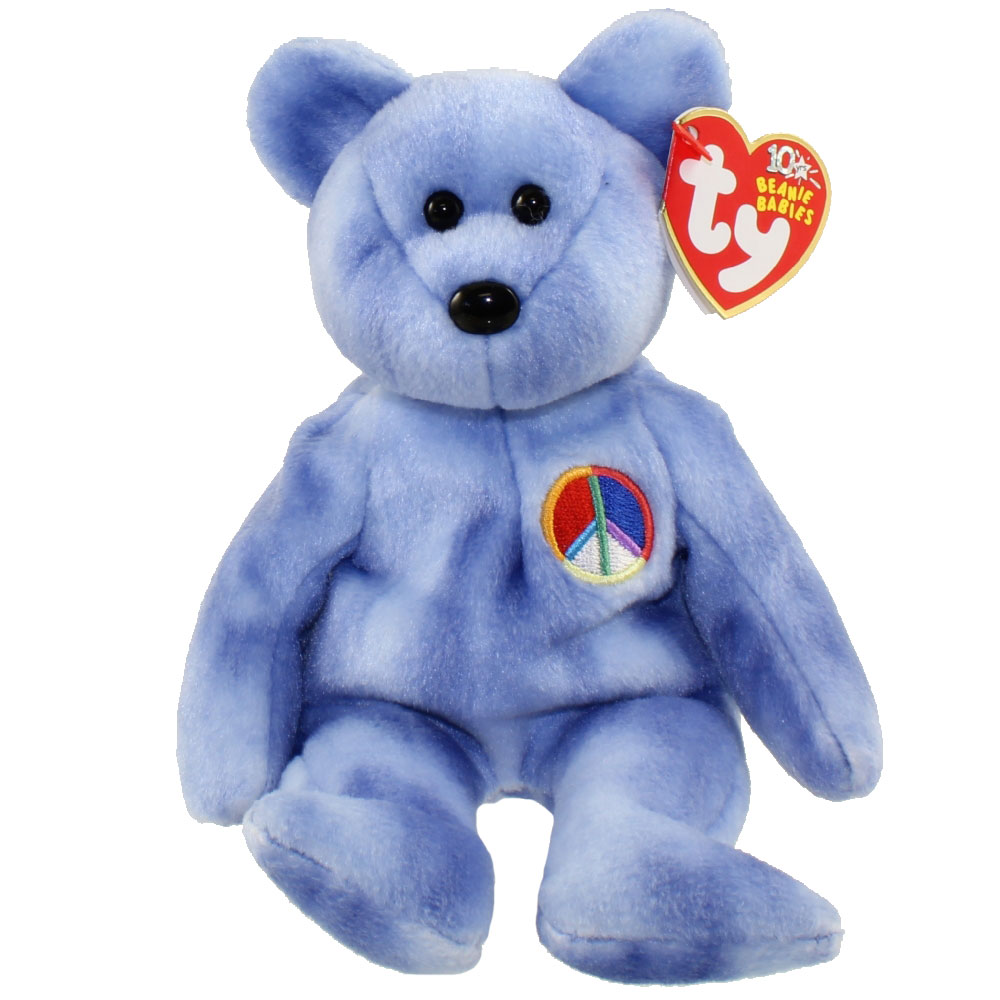 Peace The Bear
2003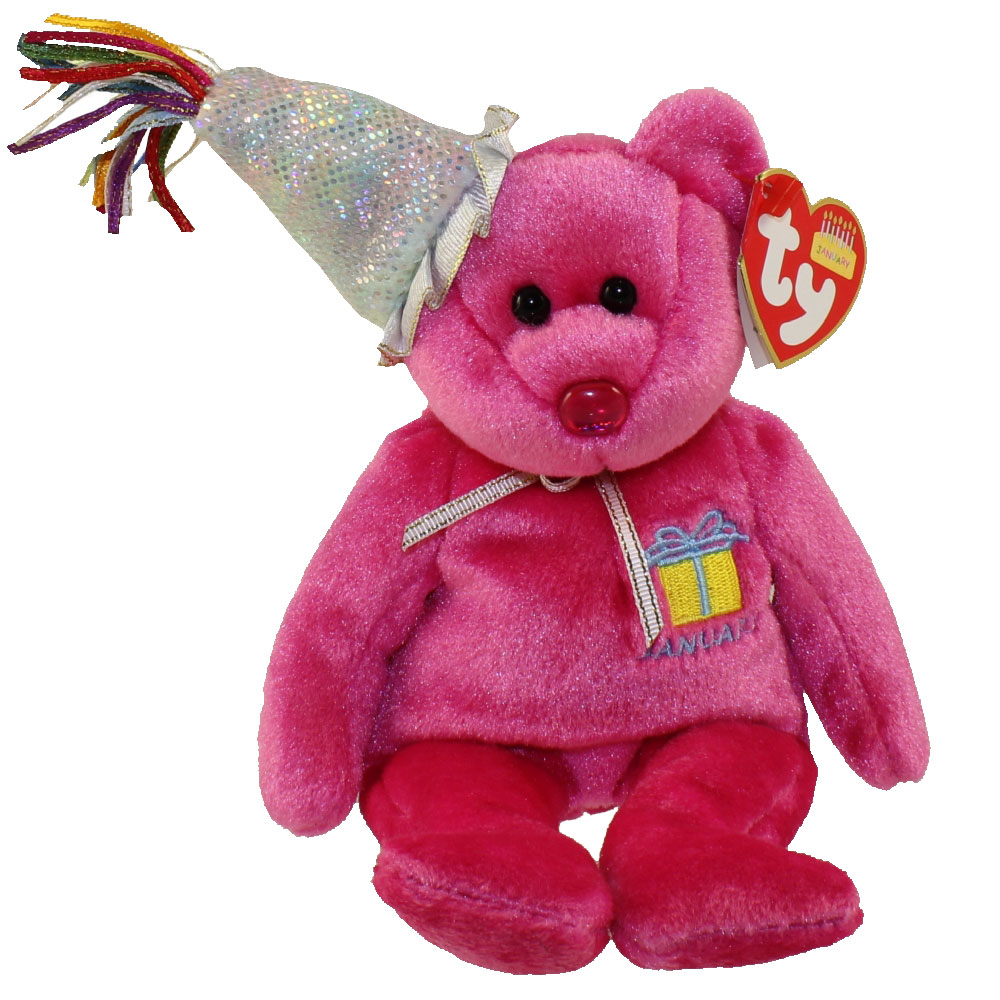 January The Bear
2002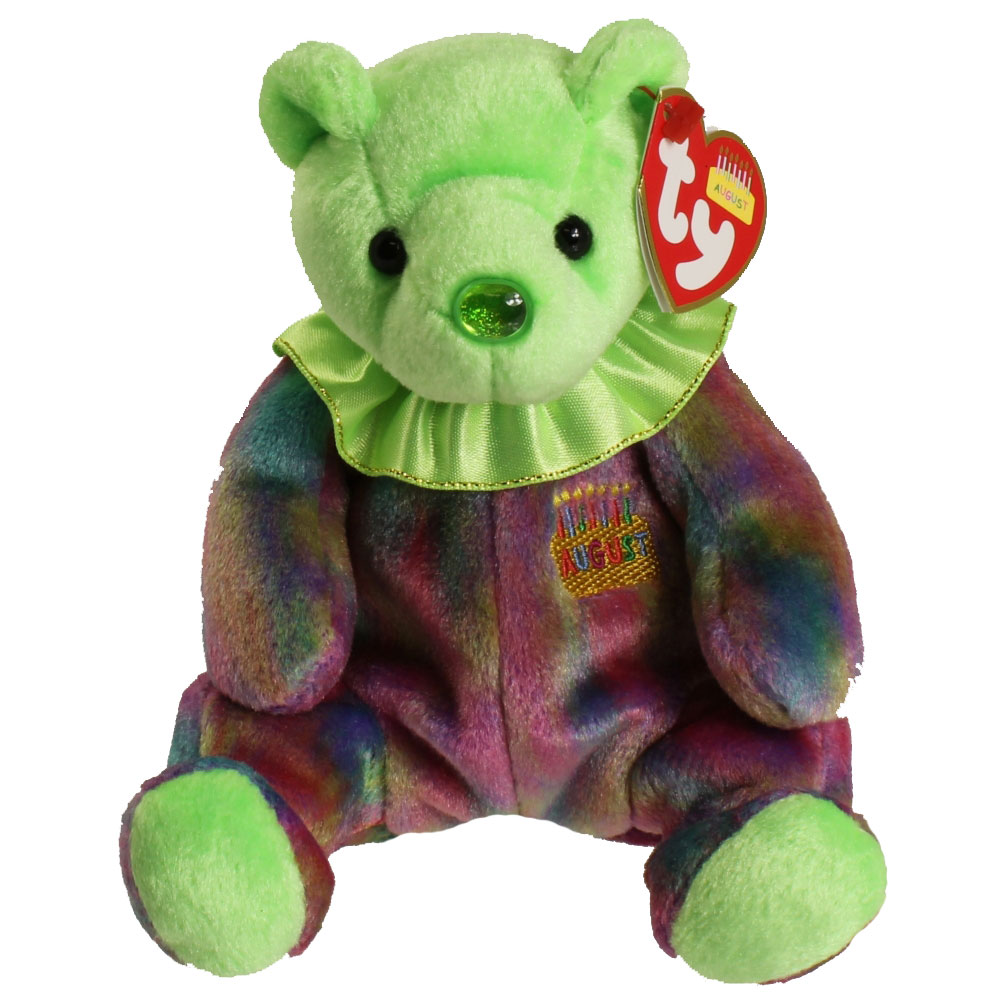 August The Bear
2001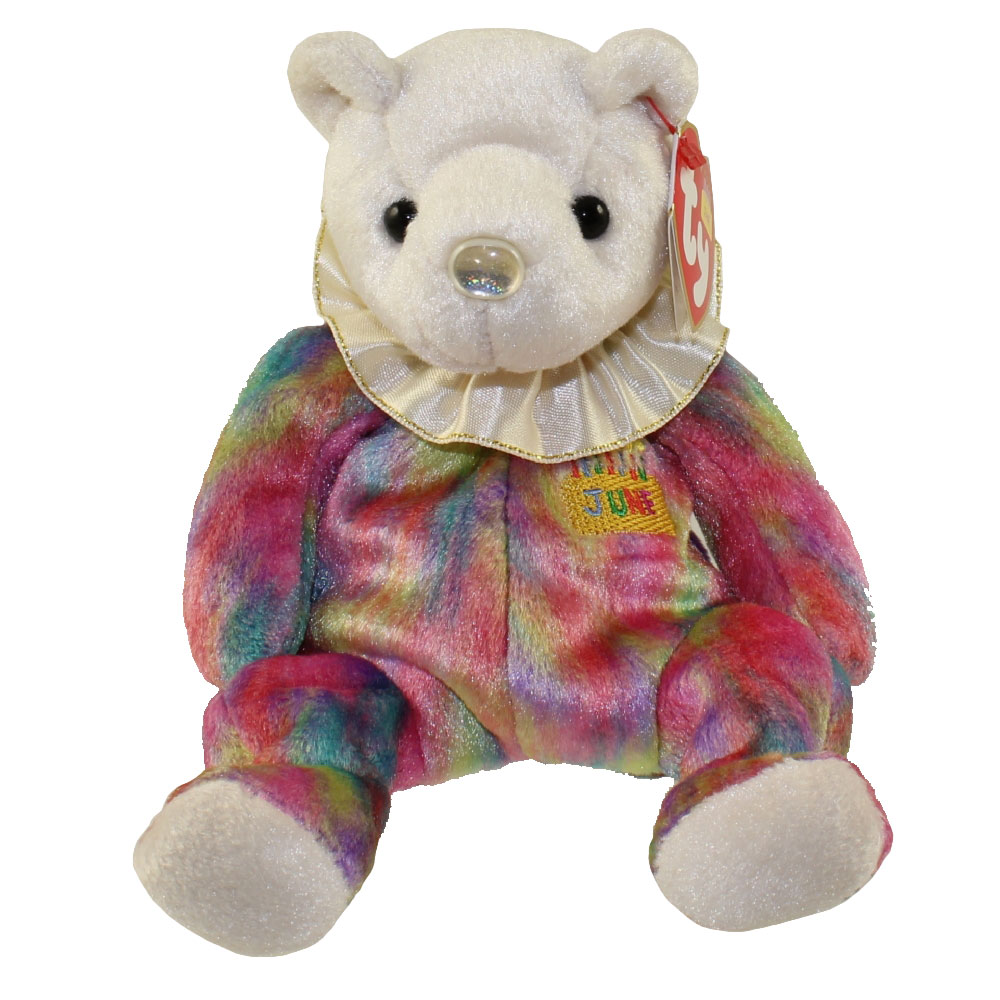 June The Bear
2002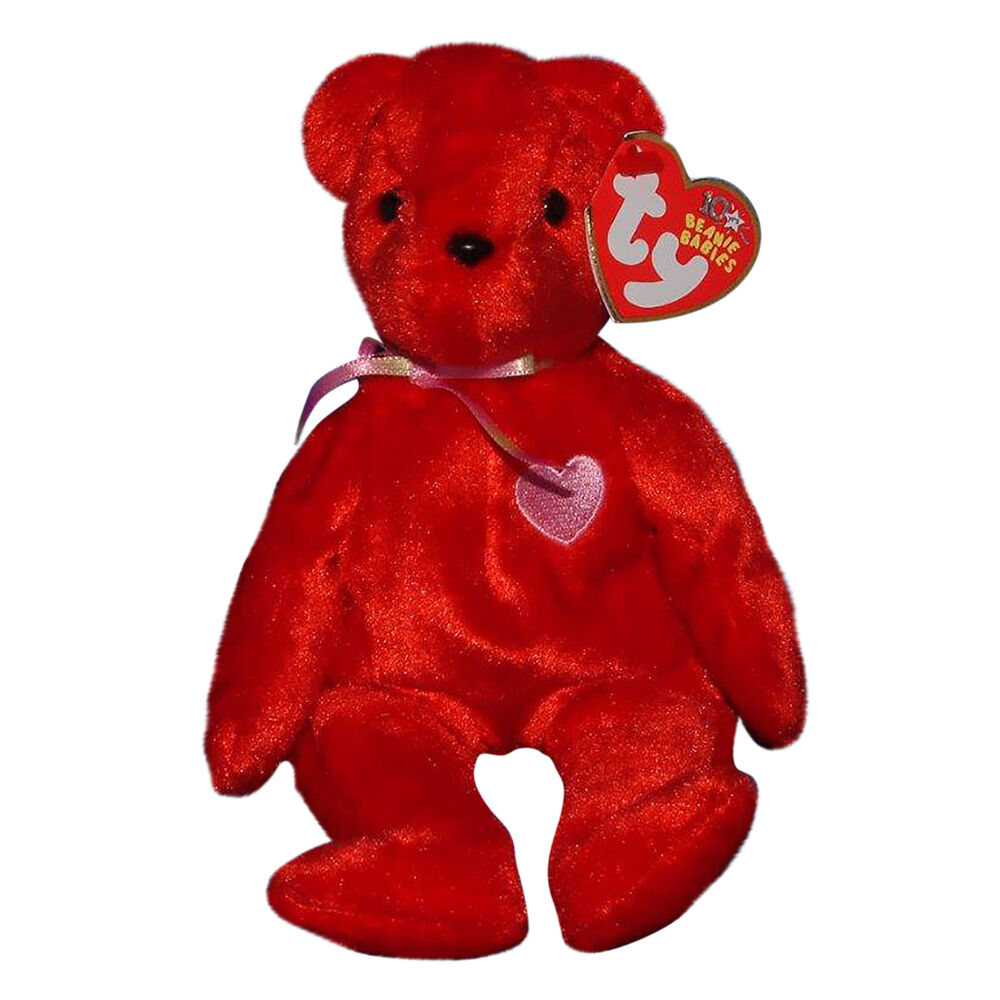 KISS-e The Bear
2002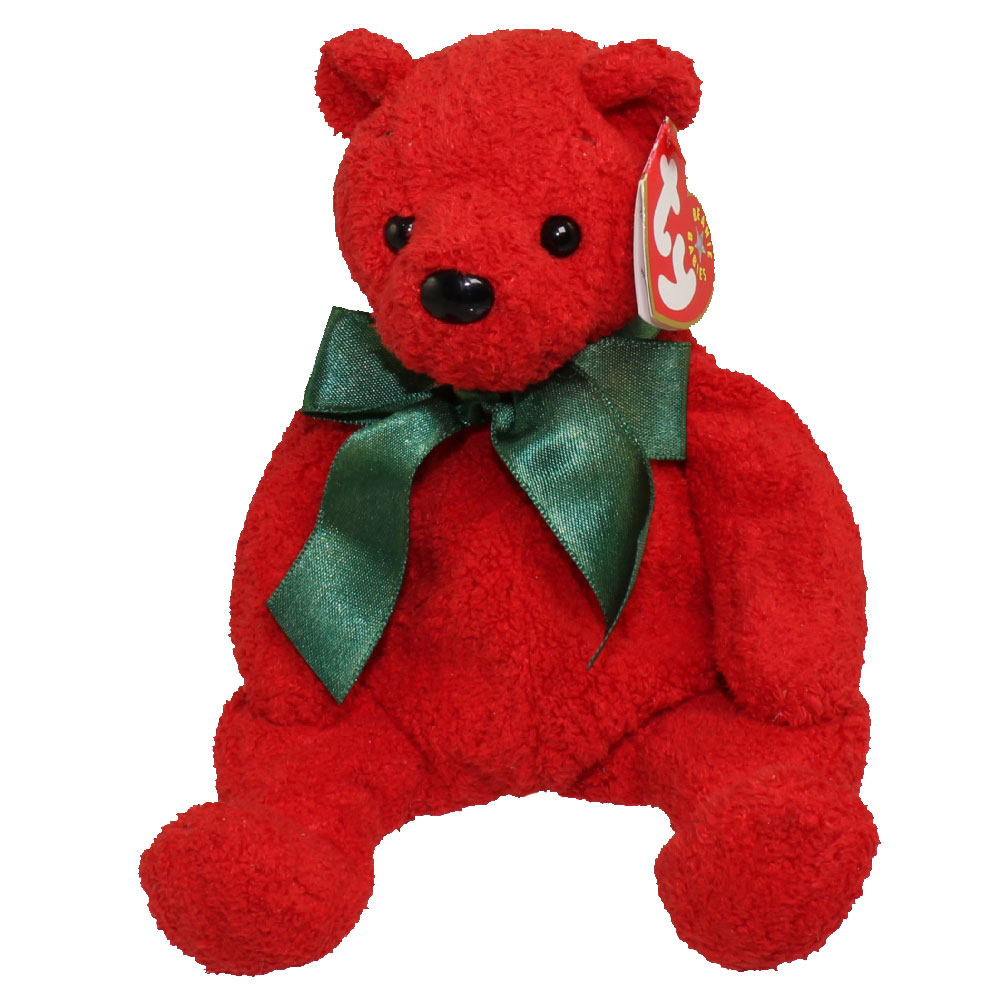 Mistletoe The Bear
2001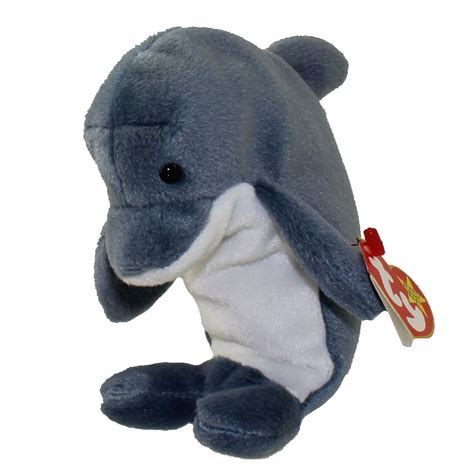 Echo The Dolphin
1997
1998 Holiday Teddy
1998
1999 Holiday Teddy x2
1999
1999 Signature Bear x3
1999
2000 Holiday Teddy
2000
Almond The Bear
1999
America The Bear x2
2002
April The Bday Bear
2002
Fun The Bear
2006
Cashew The Bear
2000
Wallace The Bear
1999
Eucalyptus The Koala
1999
Valentina The Bear x4
1999
Groovy The Bear
1999
Hope The Bear
1999
Ostio The Bear
1999
Kicks The bear
1999
Millennium The Bear x3
1999
Glory The Bear
1998
Clubby I The Bear
1998
The End The Bear
1999
Halo The Bear
1998
Jabber The Parrot
1998
Princess Diana Bear
1997
Inch The Inchworm x2
1997 (yarn antennae)
Inch The Inchworm
1995 (felt antennae)
Mel The Koala
1997
Smoochy The Frog
1997
Curly The Bear
1996
Bongo The Monkey
1995
Valentino The Bear
1995
Teddy The Bear
1995
Chocolate The Moose x3
1994
Legs The Frog
1994
Pinchers The Lobster
1994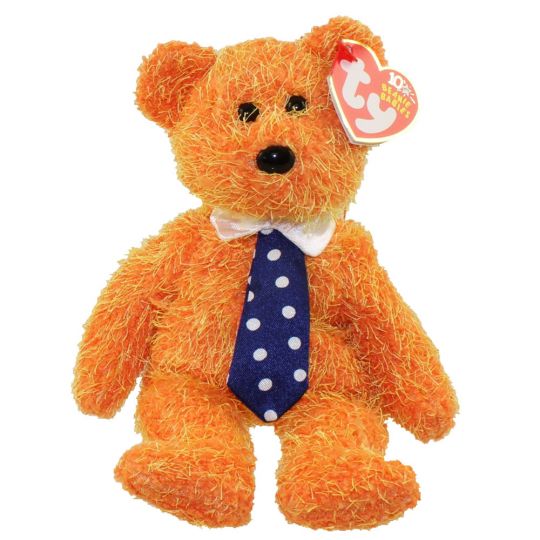 Pappa The Bear
2003
---
Teenie Beanies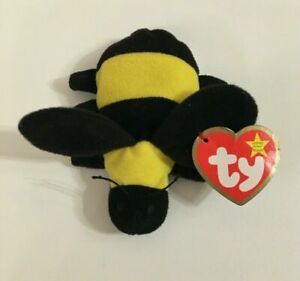 Bumble
1999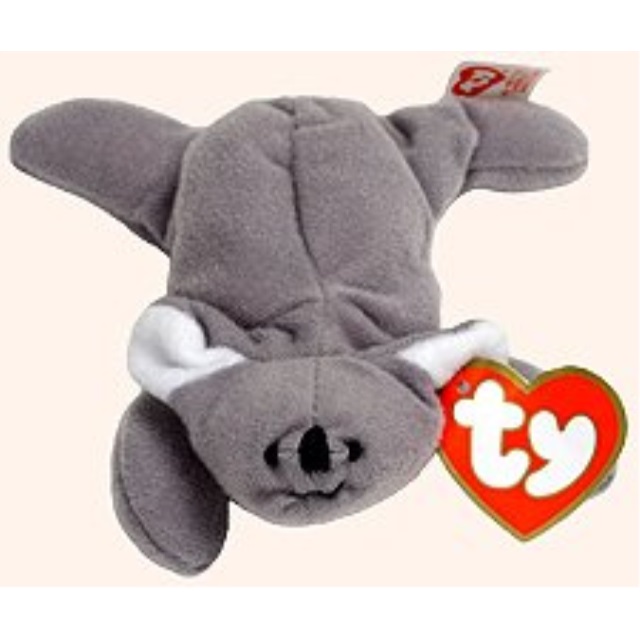 Mel
1998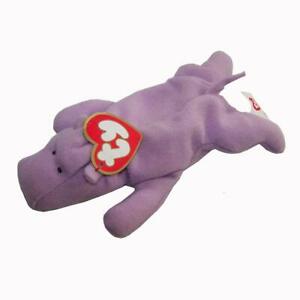 Happy
1998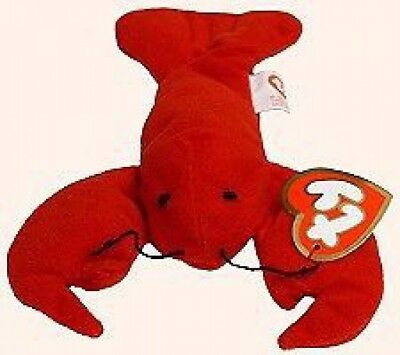 Pinchers
1993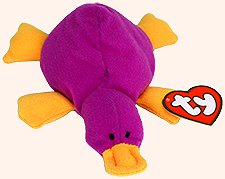 Patti
1997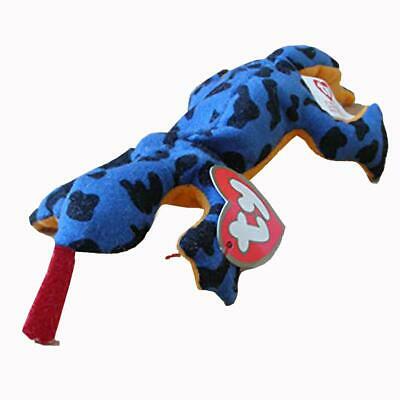 Lizz
1997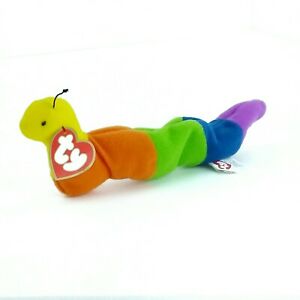 Inch x3
1998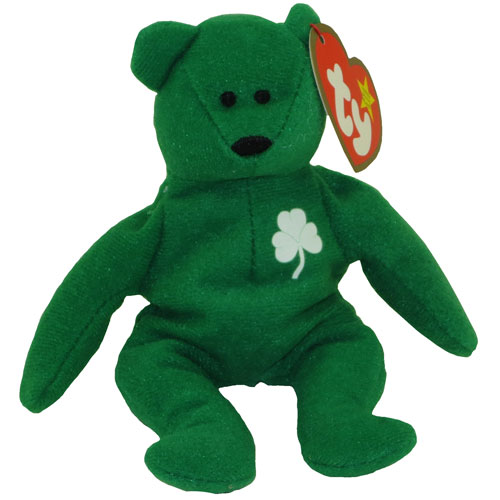 Erin x2
1999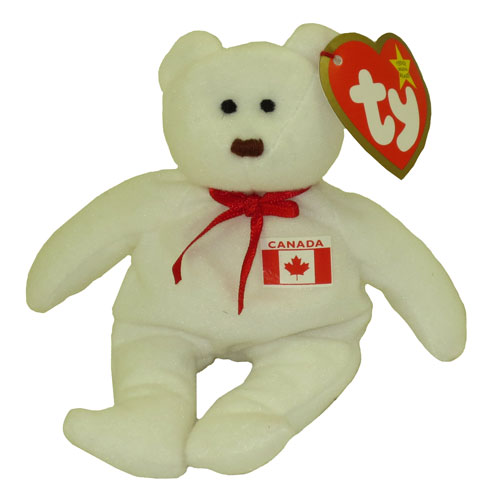 Maple x2
1999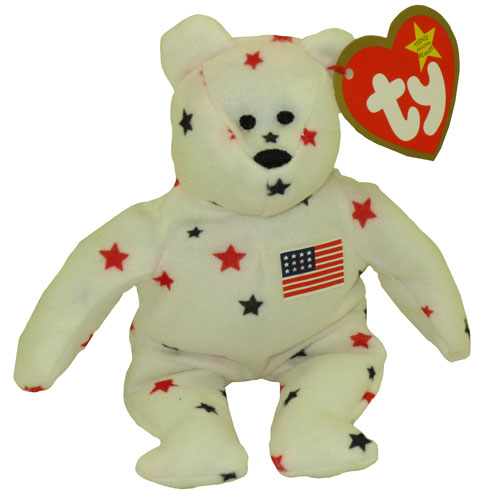 Glory
1999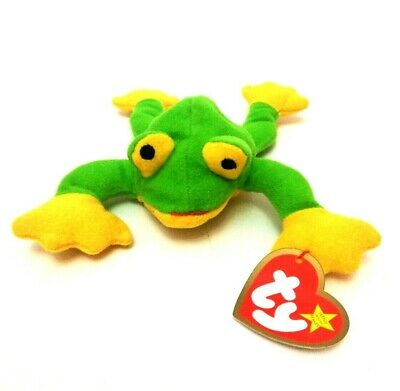 Smoochy
1999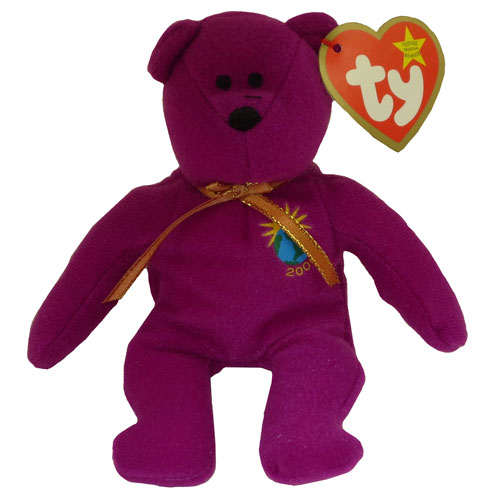 Millennium
2000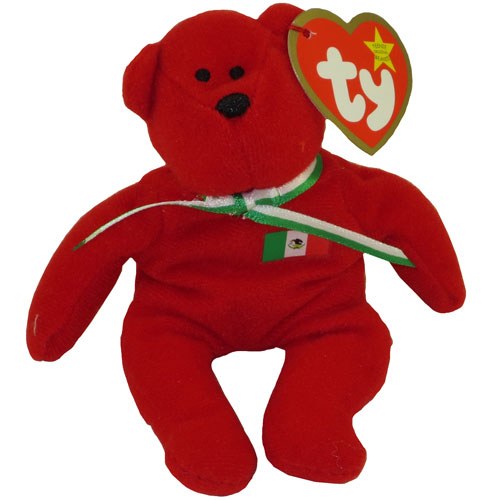 Ostio
2000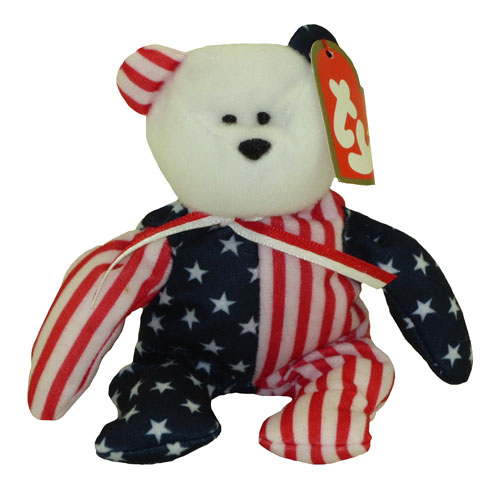 Spangle
2000
---
Beanie Buddies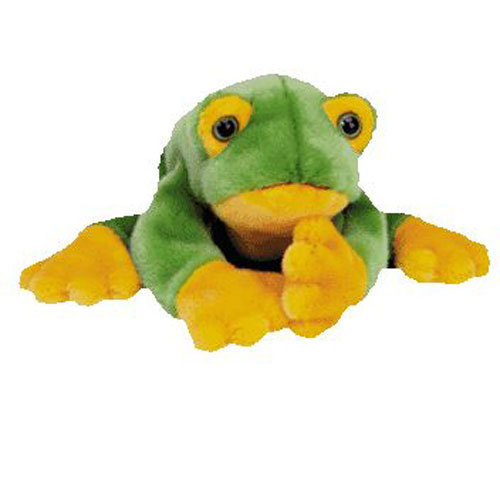 Smoochy
1998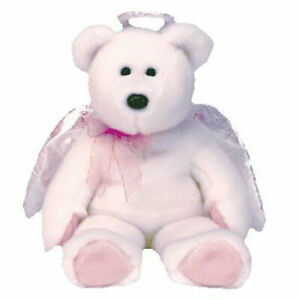 Halo
1999
---
Beanie Boos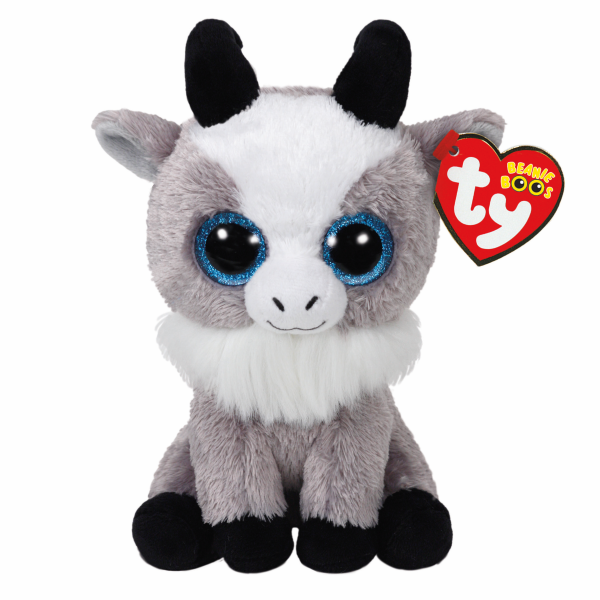 Gabby The Goat
2019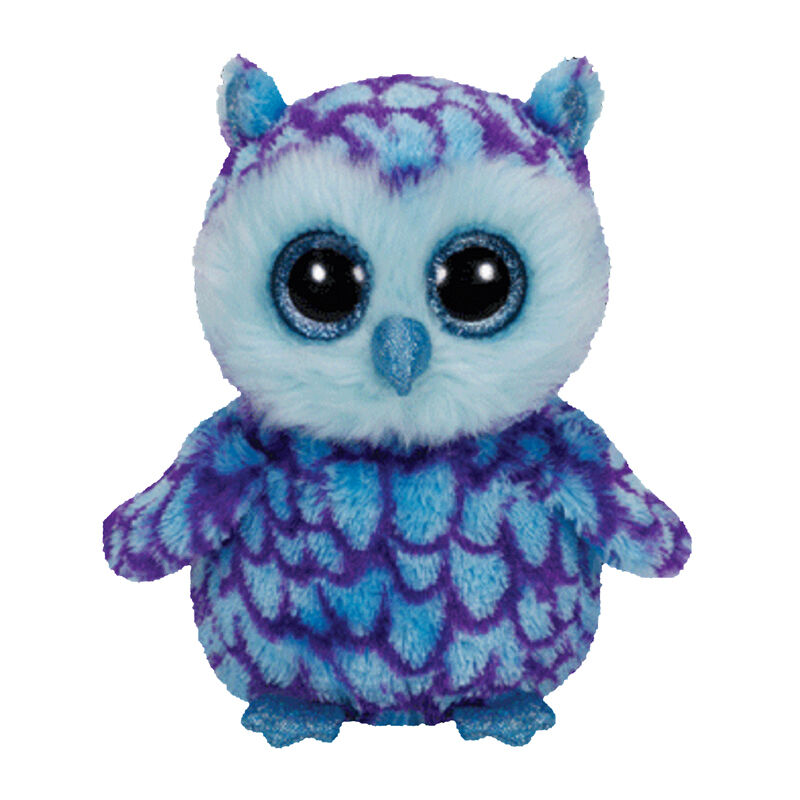 Oscar The Owl
2015
---
Teeny TYs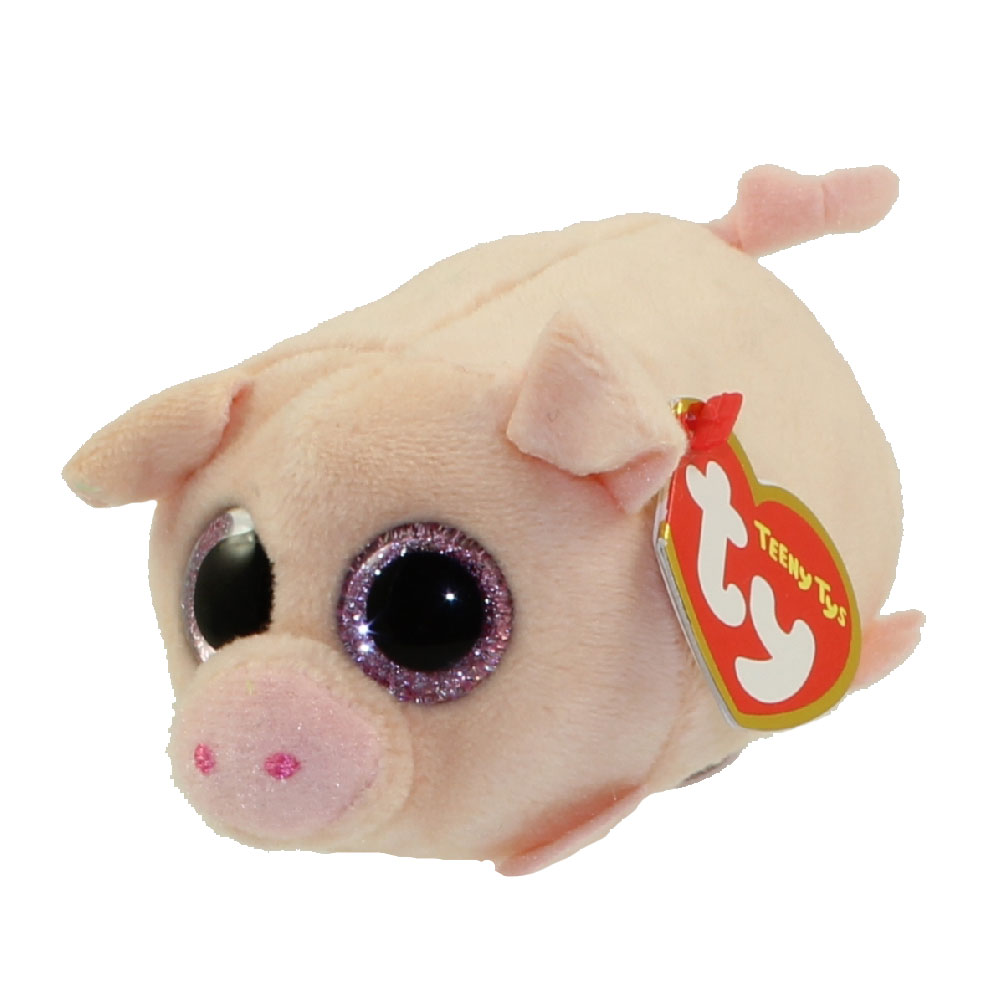 Curly The Pig
2018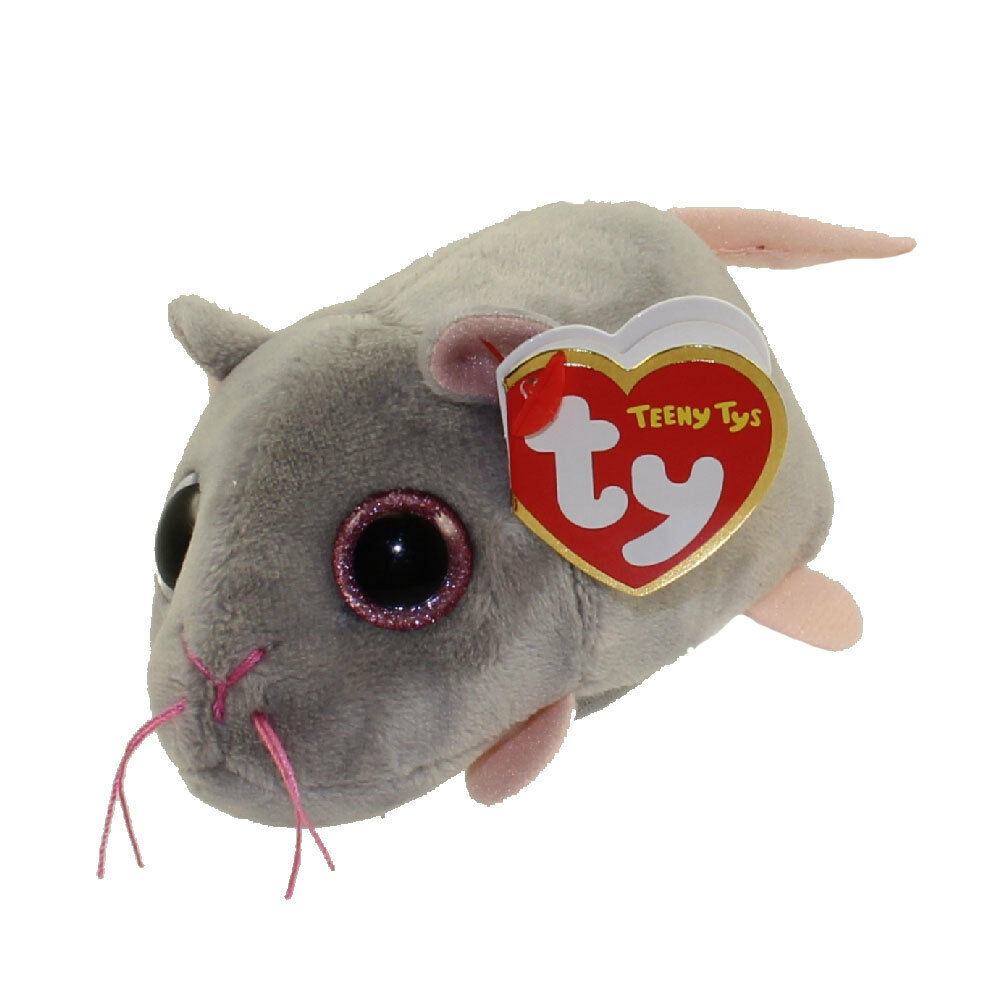 Miko The Mouse
2017
MY WISHLIST
---
Beanie Babies
2005 Signature Bear
2005
2003 Signature Bear
2003
Bumble The Bee
1995
Employee The Bear
1997
Chip The Cat
1997
Piccadilly The Bear
1998
Sherbet The Bear Y
2002
Sherbet The Bear B
2002
Frankenteddy The Bear
2002
Cheddar The Mouse
2002
Quivers The Ghost
2003
Blessed The Bear
2003
HBD The Bear Y
2005
Flicker The Mouse
2005
Dimples The Bear
2005
Eggnog The Bear
2006
Casanova The Bear
2006
April Fools Bear
2007
Boneses The Bear
2009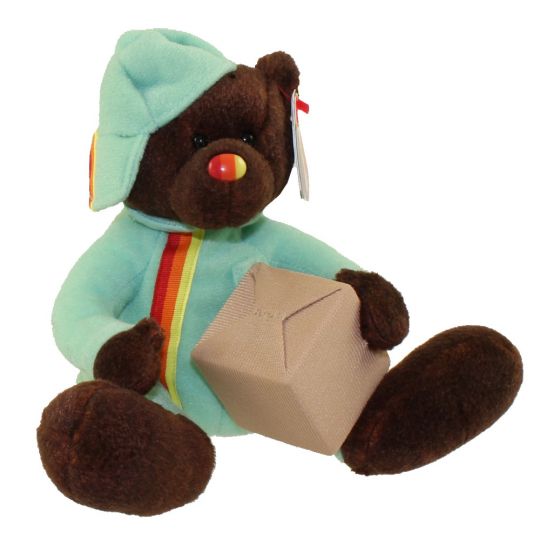 Packer The Bear
2006