Photos and Memories!
(right click and open image in new tab to view in full resolution)
---
Fire vs Grass vs Water Splatfest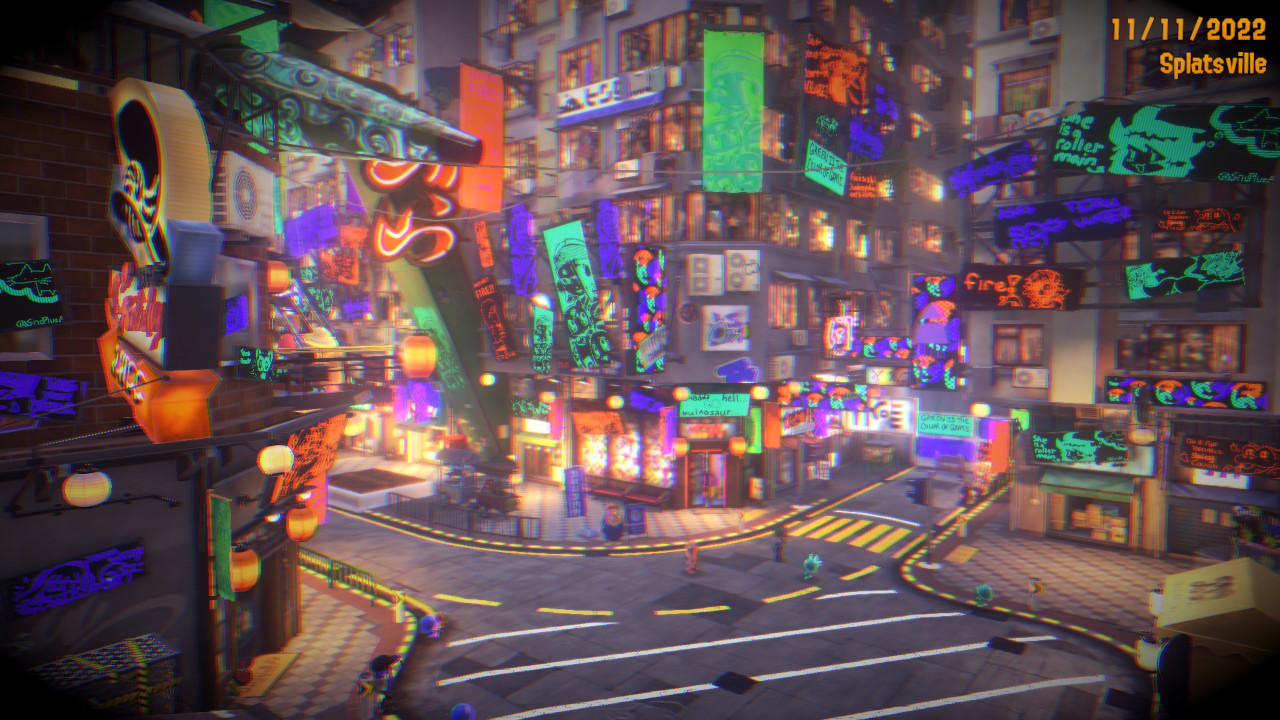 My second Splatfest of Splatoon 3! I had such a great time and took many pictures.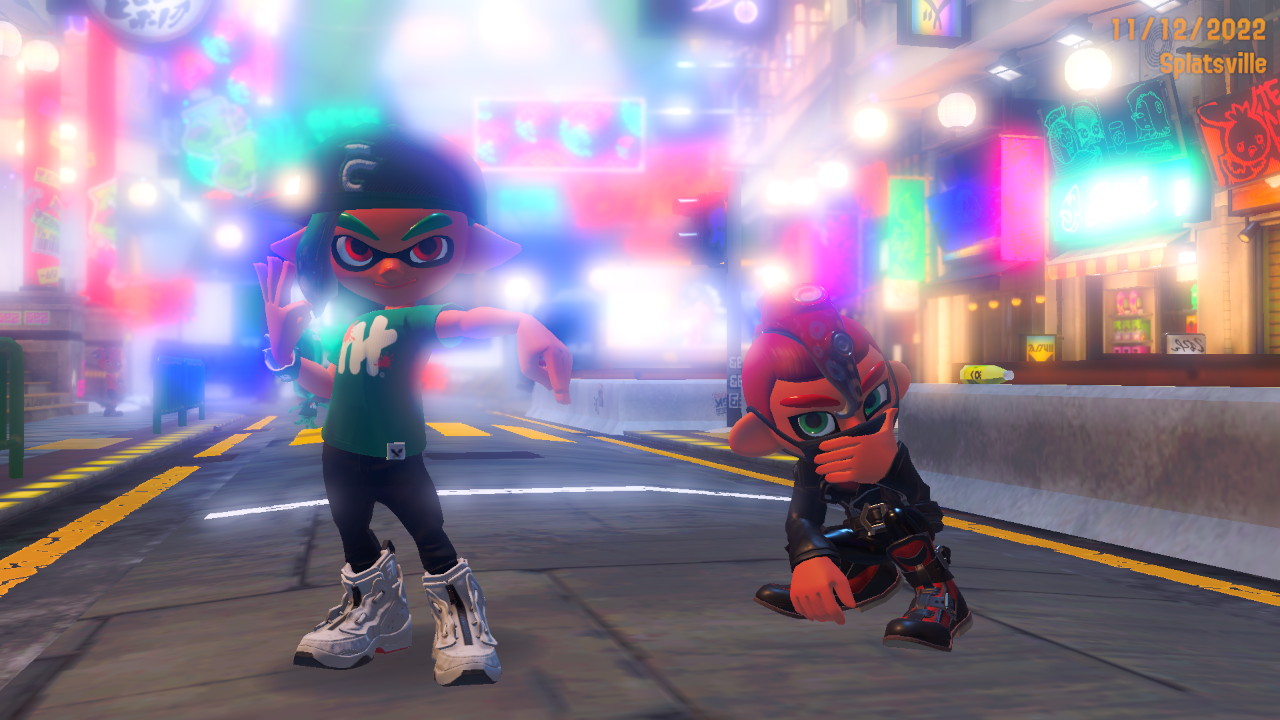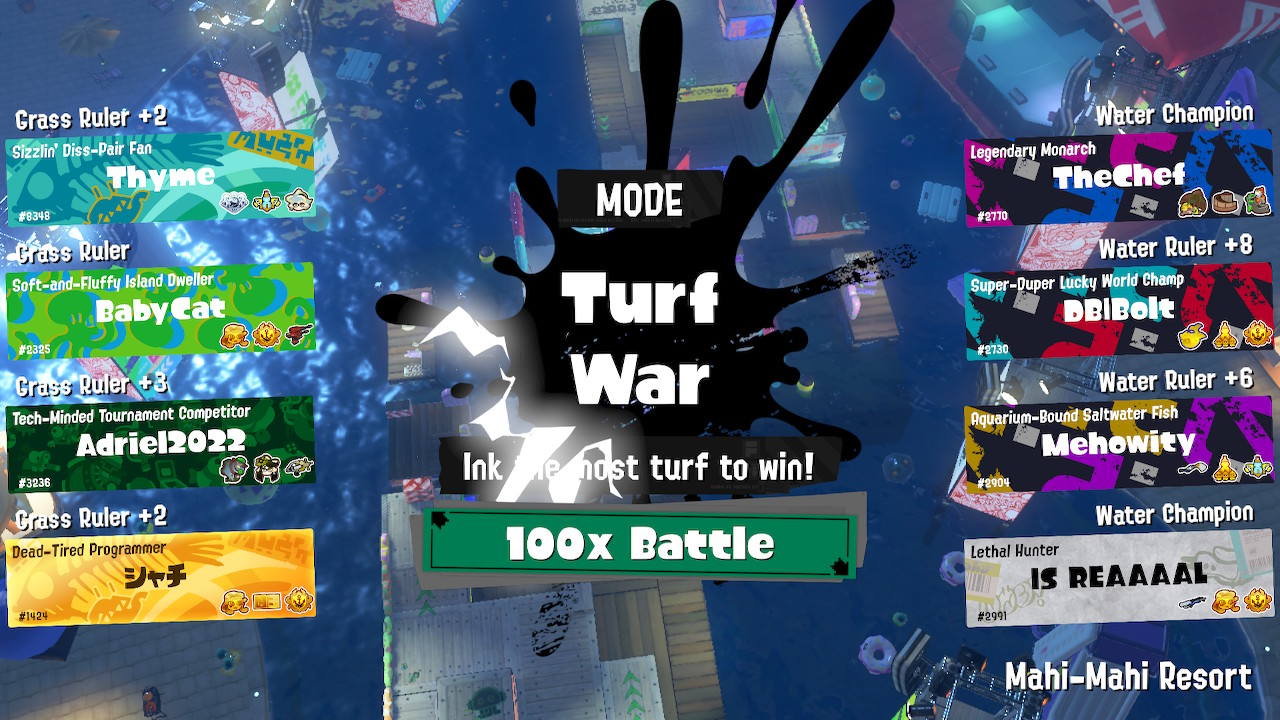 My first 100x battle. We won but I didn't get a picture of it.. I was too excited.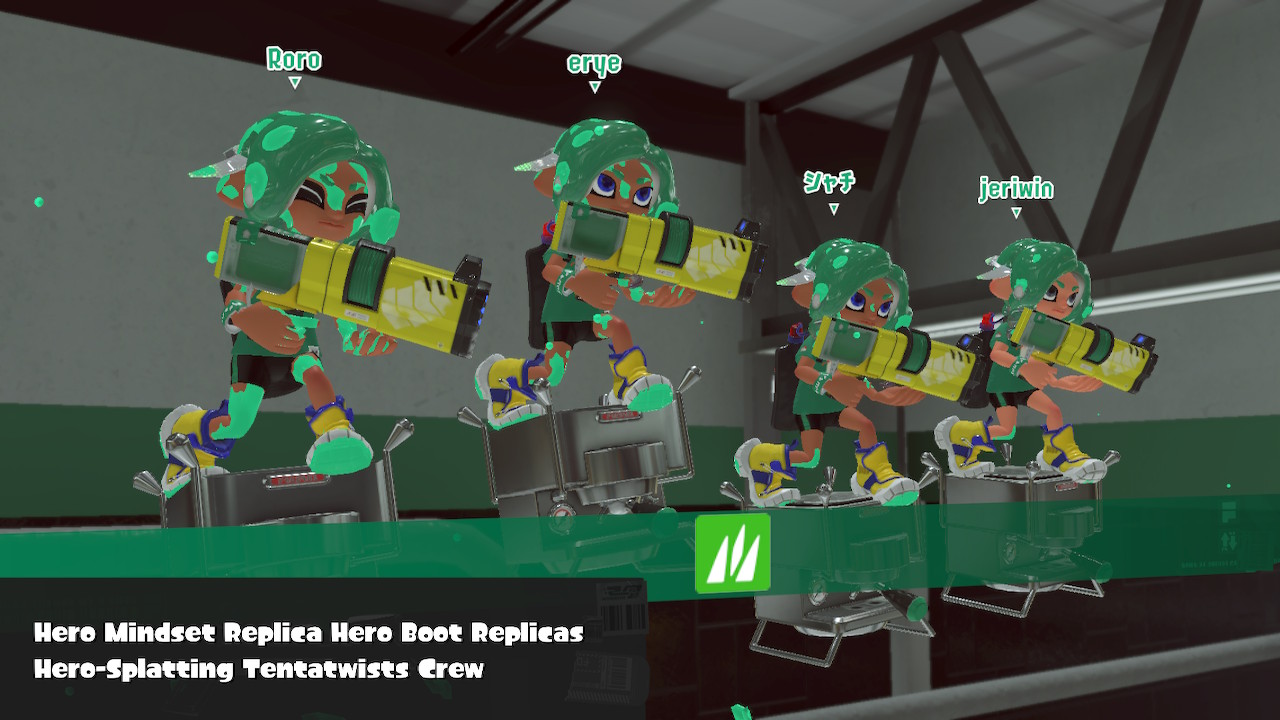 Got together with some people on a Discord server and we shot for Max Synergy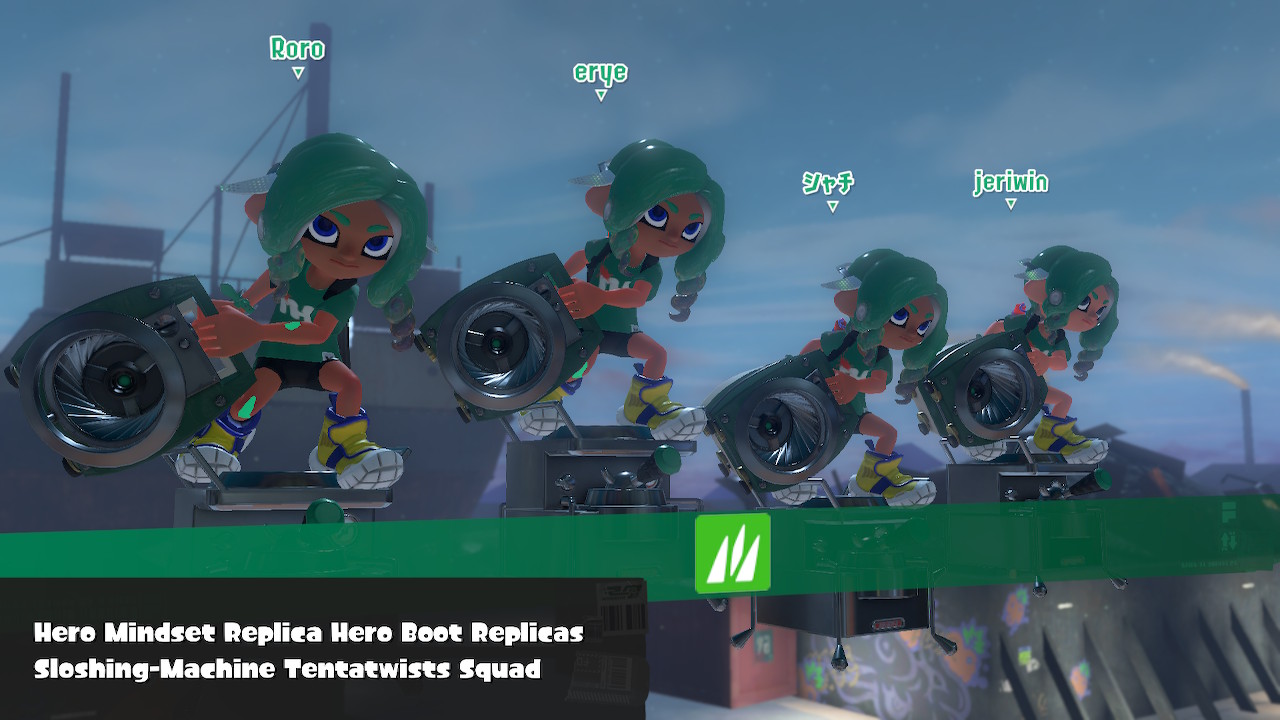 Sloshing Machine hell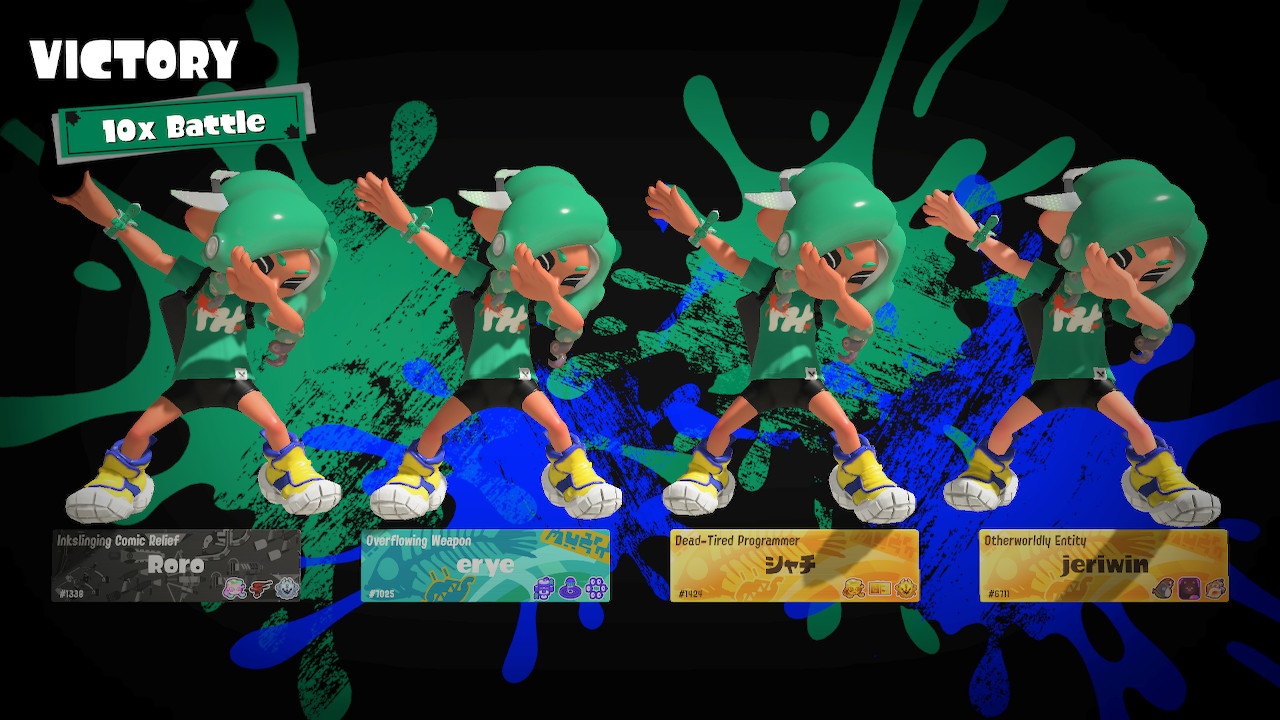 QUADRUPLE DAB
---
Drizzle Season 2022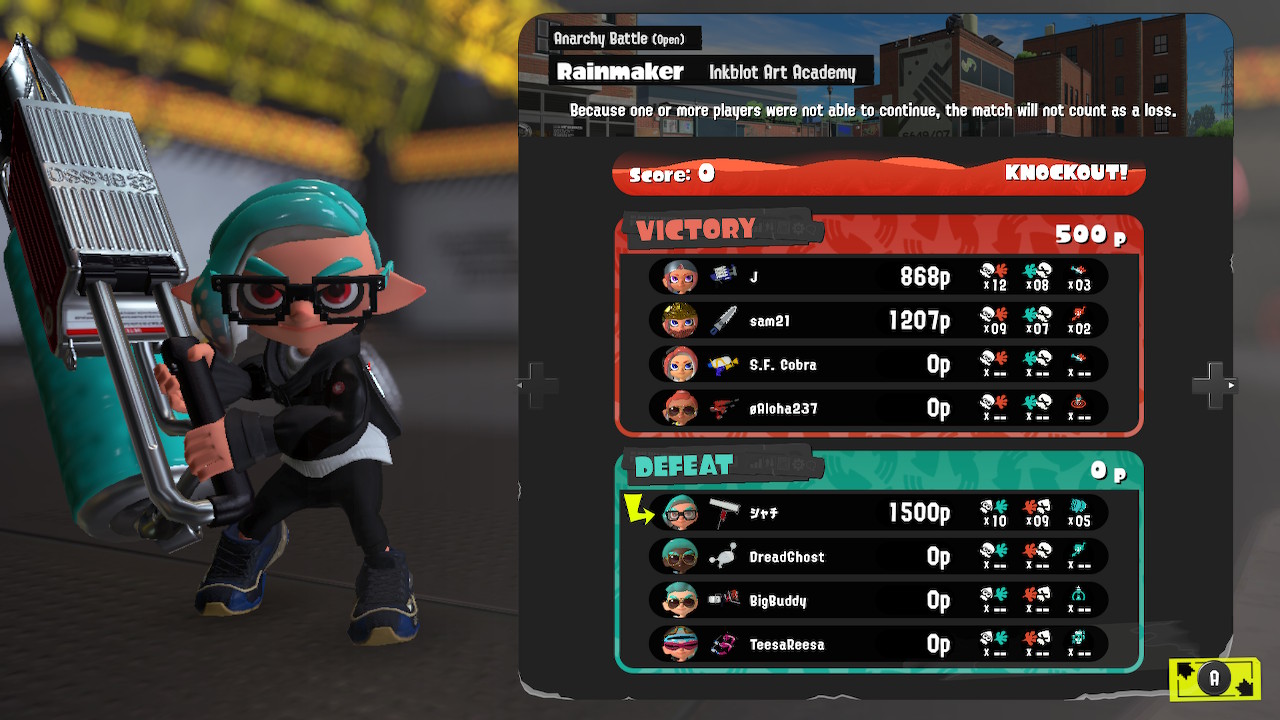 That time my entire team disconnected except for me during ranked lmao
Single handed wipe (i died tho)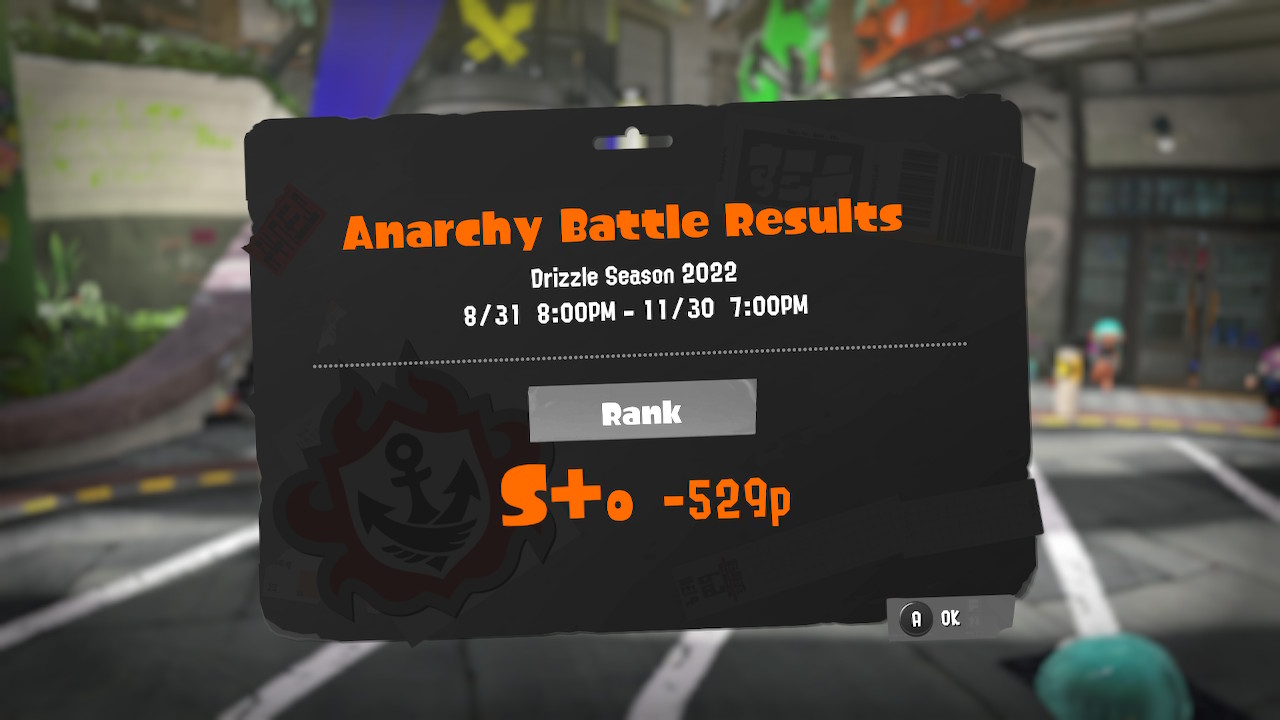 End of Drizzle Season 2022! I had so much fun but got stuck in S rank hell lol
---
Chill Season 2022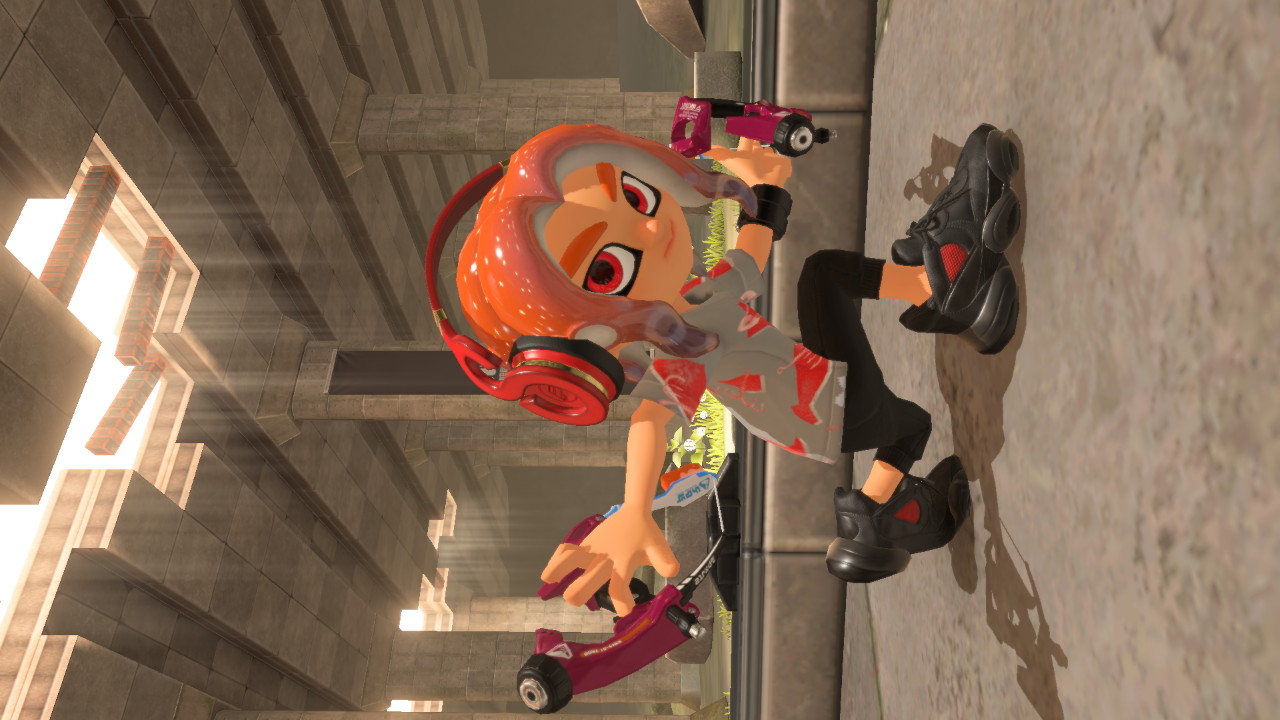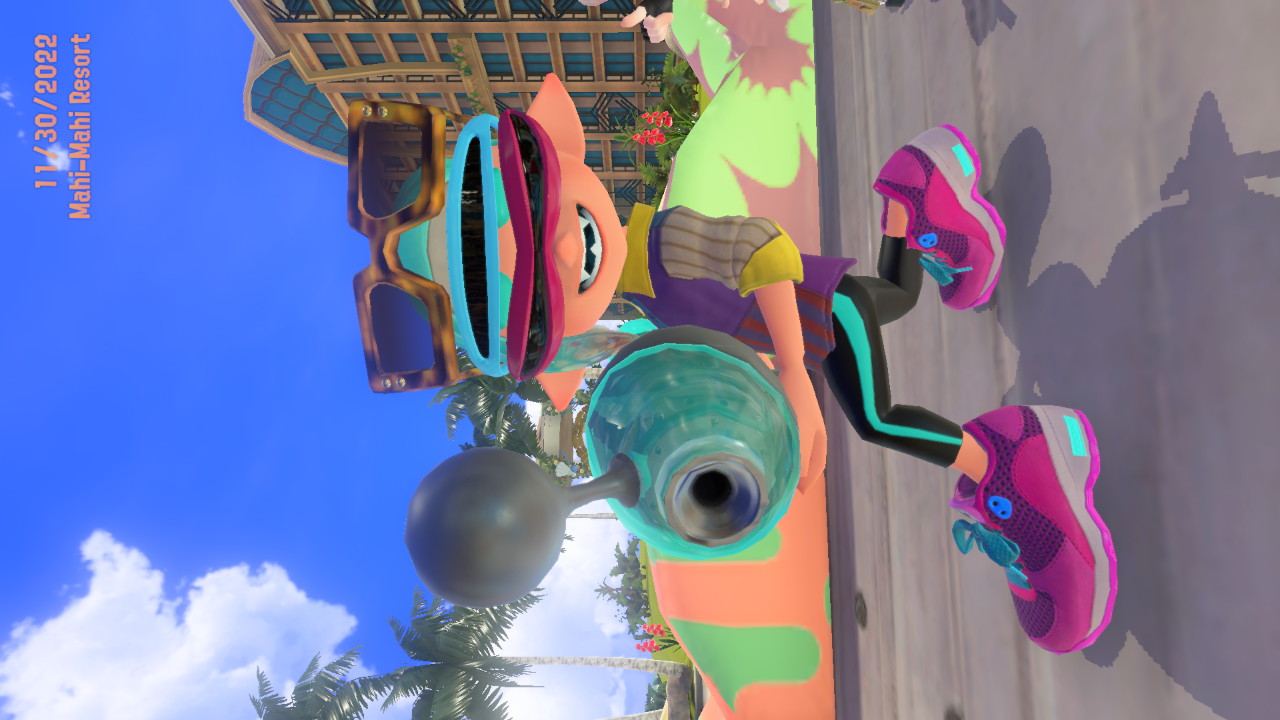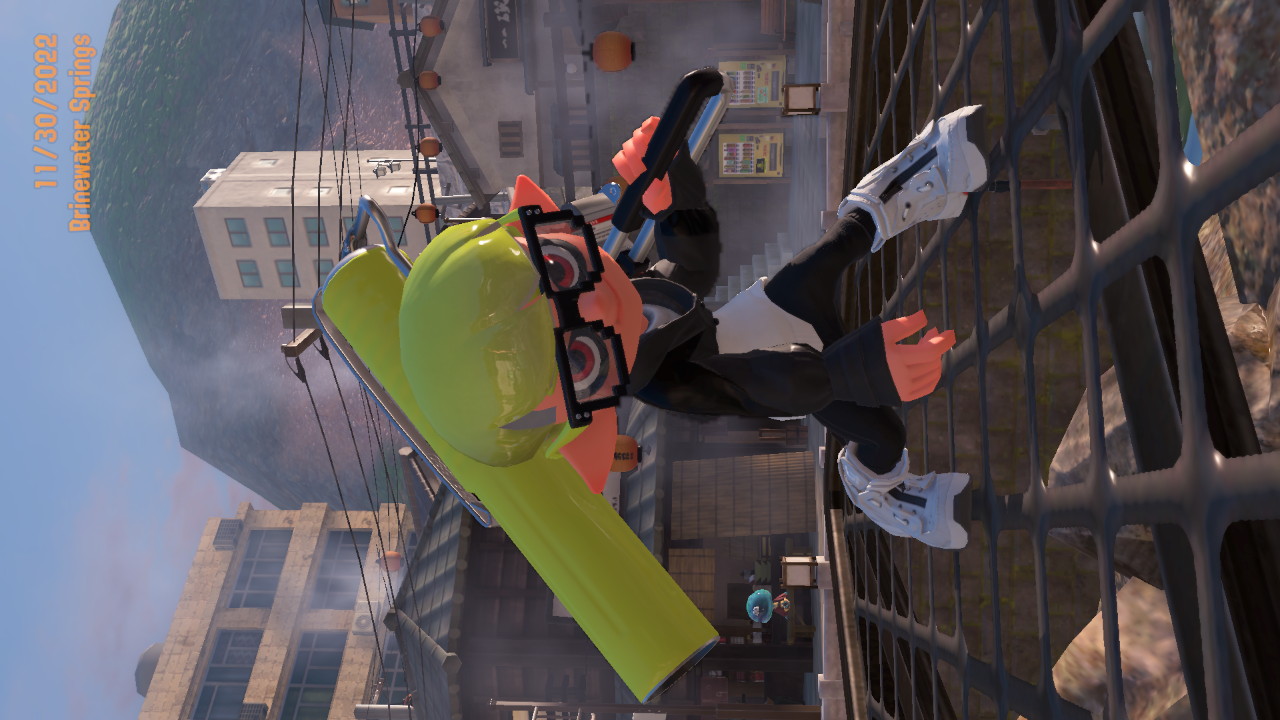 Some of my looks I had at the time, the one on the far right being my main 'fit for Flingza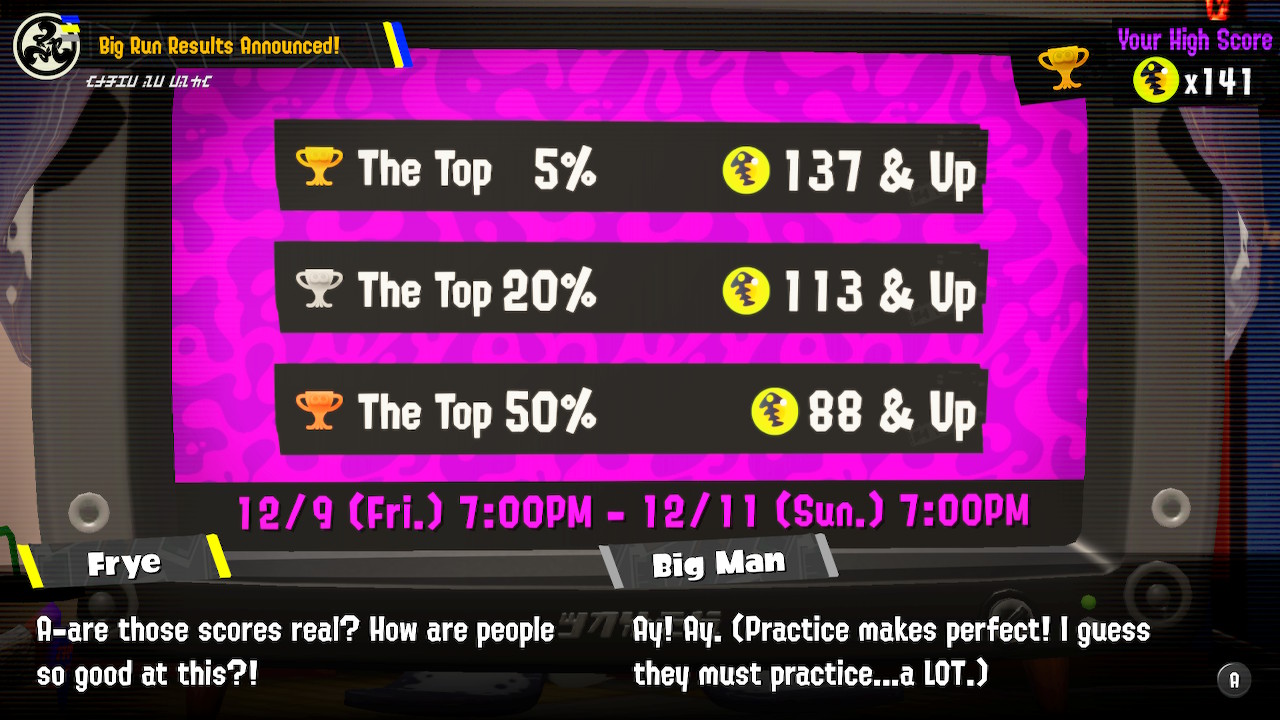 Got in the top 5% of the very first Big Run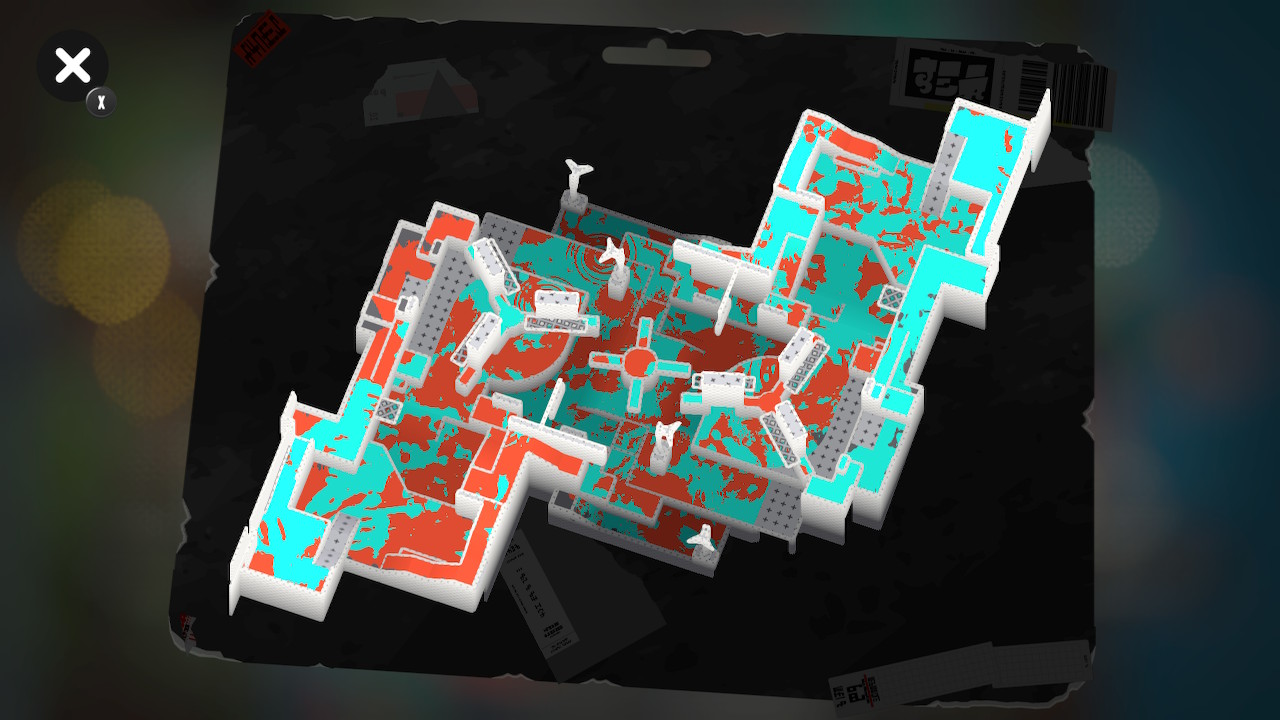 Weirdest ink coverage ever. How did this even happen? I don't remember what mode this was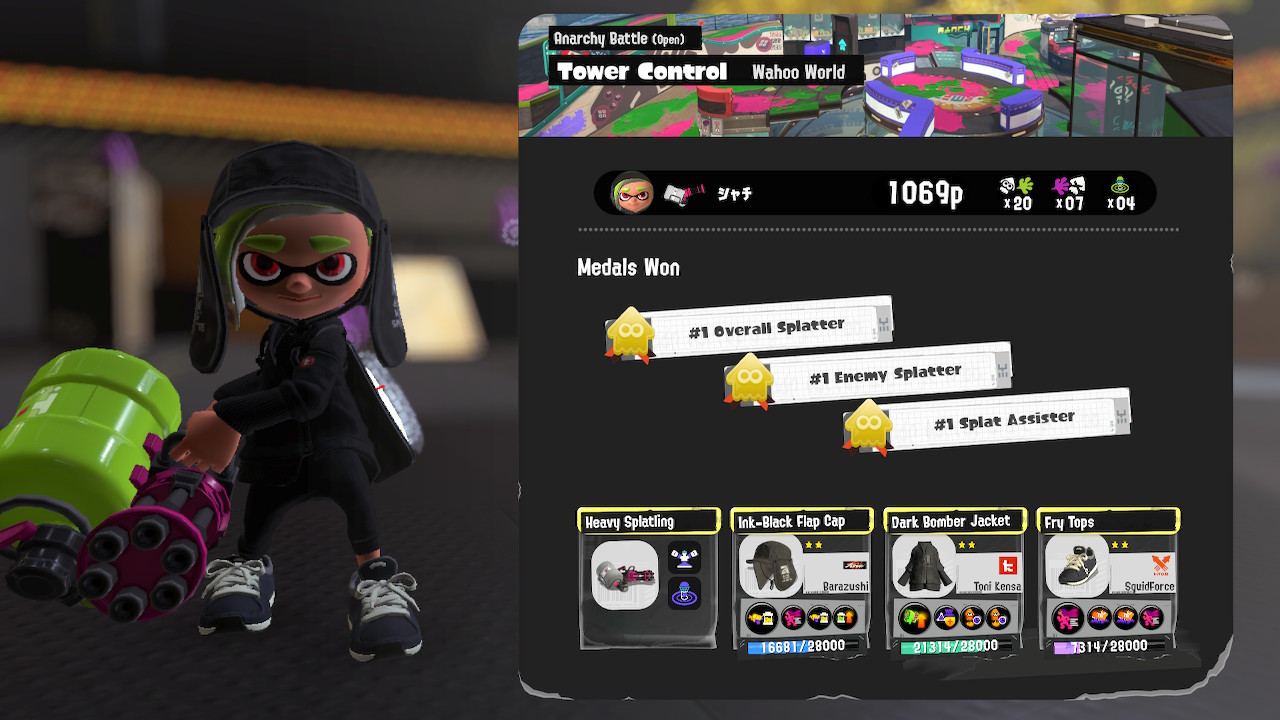 Two words... I carried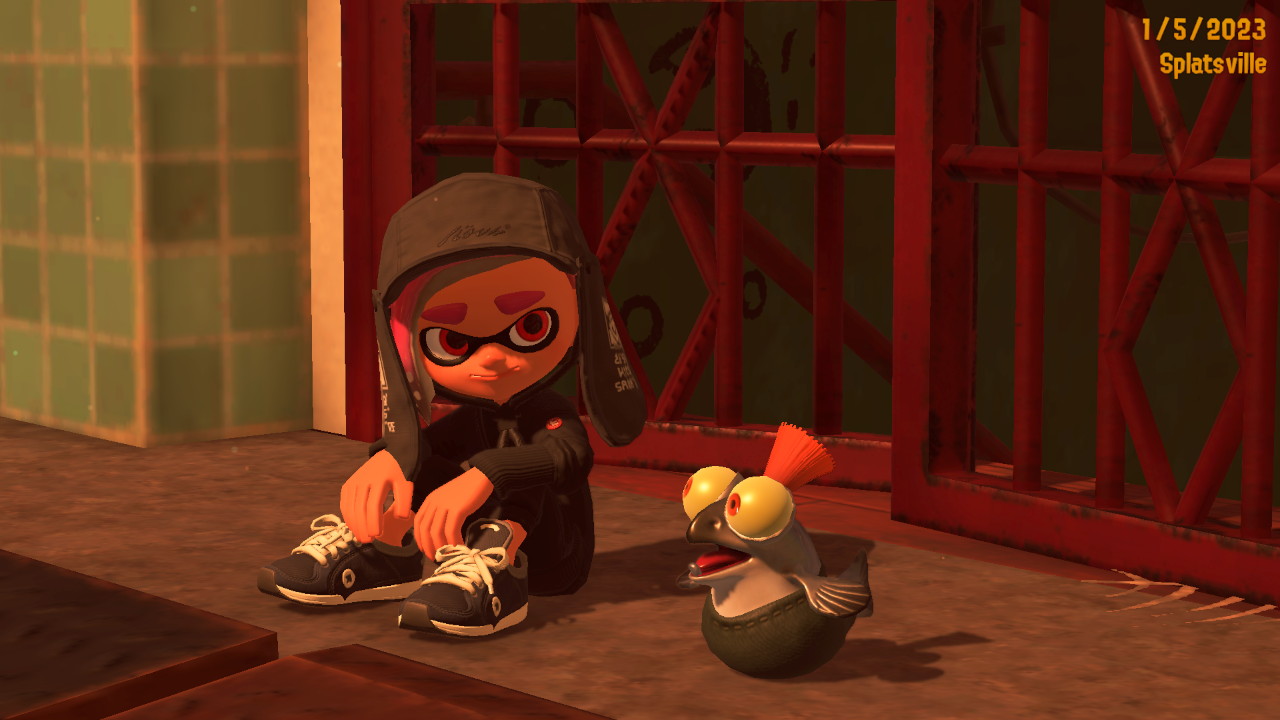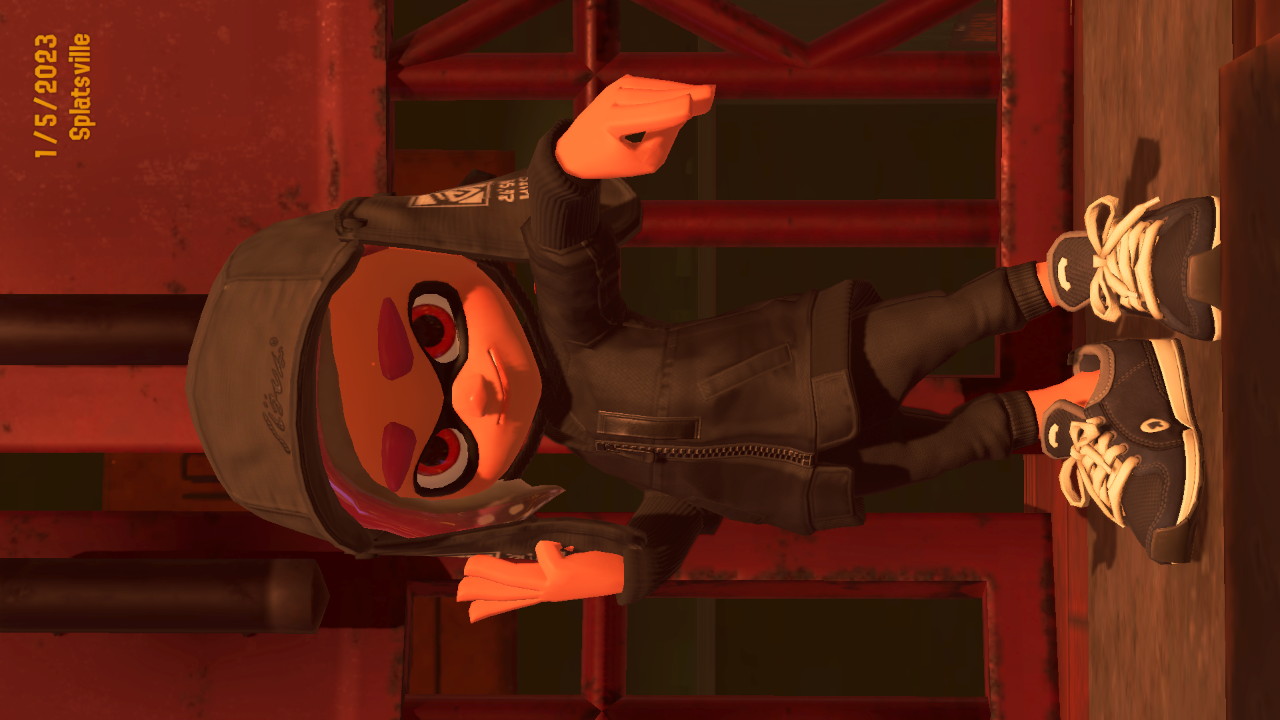 This is my main look that I'm thinking of turning into his own character. He mains the Heavy Splatling and I need art of him...
(you can tell I love the Tableturf emote)
To be continued...